Easter Egg Hunts, Parades and Other Easter Fun in California in 2018!
Want to go to an Easter Egg Hunt, Easter Parade, Easter Train Ride or other Easter event in California in 2018?
Here's Where to Find Easter Fun in California!
There are Easter Eggs hunts all over California in 2018! Just click on your area of the state in the list below, or on the map farther down the page.
And if you would like to make your own natural organic Easter Egg dye, here's how to do it! And see these pages for a history of the Easter egg or the history of Easter egg hunts, and the origin of the Easter Bunny! This page shows you how to hard boil eggs and this page how to blow (or empty) an egg. Finally, you will probably also like our sister websites, which help you find pick-your-own farms to go pick strawberries, blueberries, apples, etc. in your local area!
---
Click on the area of the state where you want to find an Easter egg hunt or event: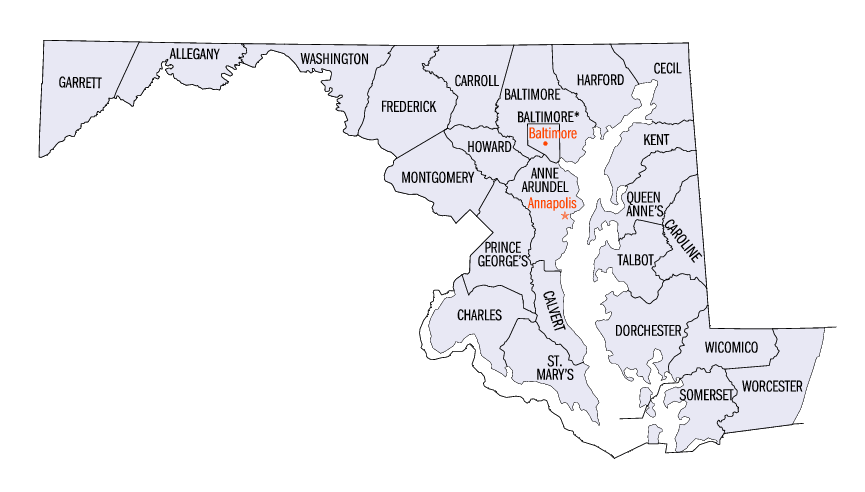 ---
Easter Train rides in regions of the U.S. and other countries - from TrainTraveling.com :
Click here for last minute Easter baskets, chocolate, books and goodies