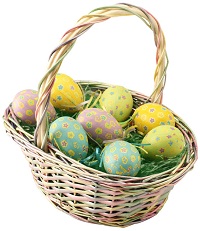 Did you miss Easter egg hunts this year? PLAN B: hold your own, see this page!
Looking for a local Easter egg hunt for your children? Or an Easter parage, Easter brunch or breakfast or other Easter events in Auustralia? Just select your area in the list or map below.
There are affiliate links on this page. Read our disclosure policy to learn more.
Easter Egg Hunt, Parade and Event Listings
Click one of these areas (or click on the map further down this page)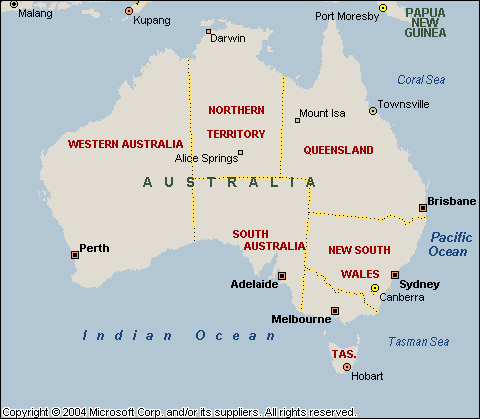 Easter Egg Hunt, Parade and Event Listings - For more information, see the menu bar at the top of the page: Resources and Related Websites
Easter Egg Hunt, Parade and Event Listings